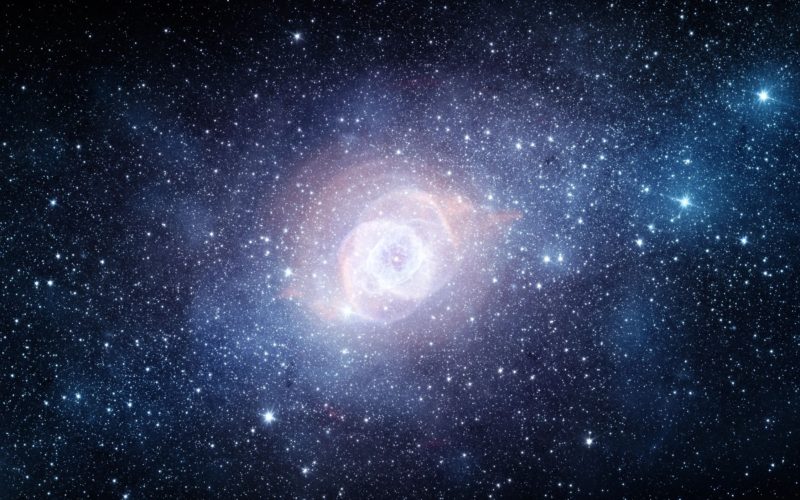 The Day We Found the Universe
Marcia Bartusiak (M.I.T.) will reveal the battles of will, clever insights, incredible technology, ground-breaking research, and wrong turns made by the early investigators of the heavens as they raced to uncover what many consider one of most significant discoveries in scientific history.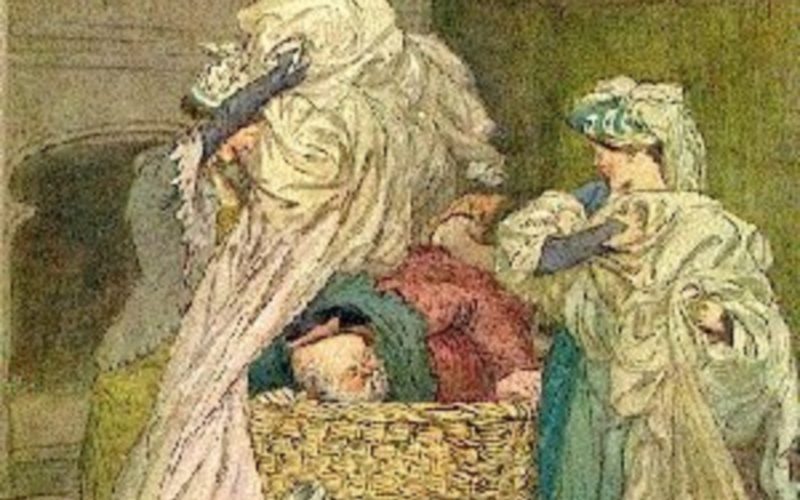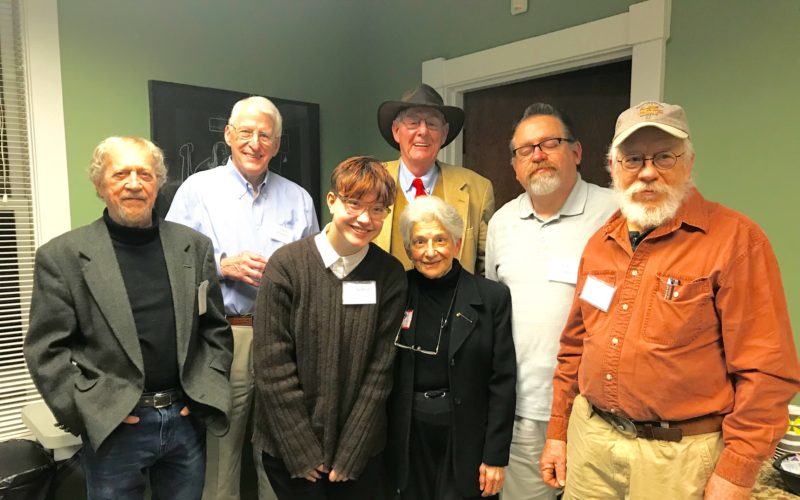 Aldus Collects
Aldus Collects In one of the most popular events each year, six Aldus Society members will share their current collecting passions and treasures.