About the Society
The Aldus Society is an organization for people who appreciate the many facets of text and image through various media, but principally the book, past, present and future.
What do we do?
Aldus provides a wide variety of programs and activities on book collecting, the history of printing, publishing, and book selling, book illustration, book design, book bindings, paper making, typography, calligraphy, and libraries.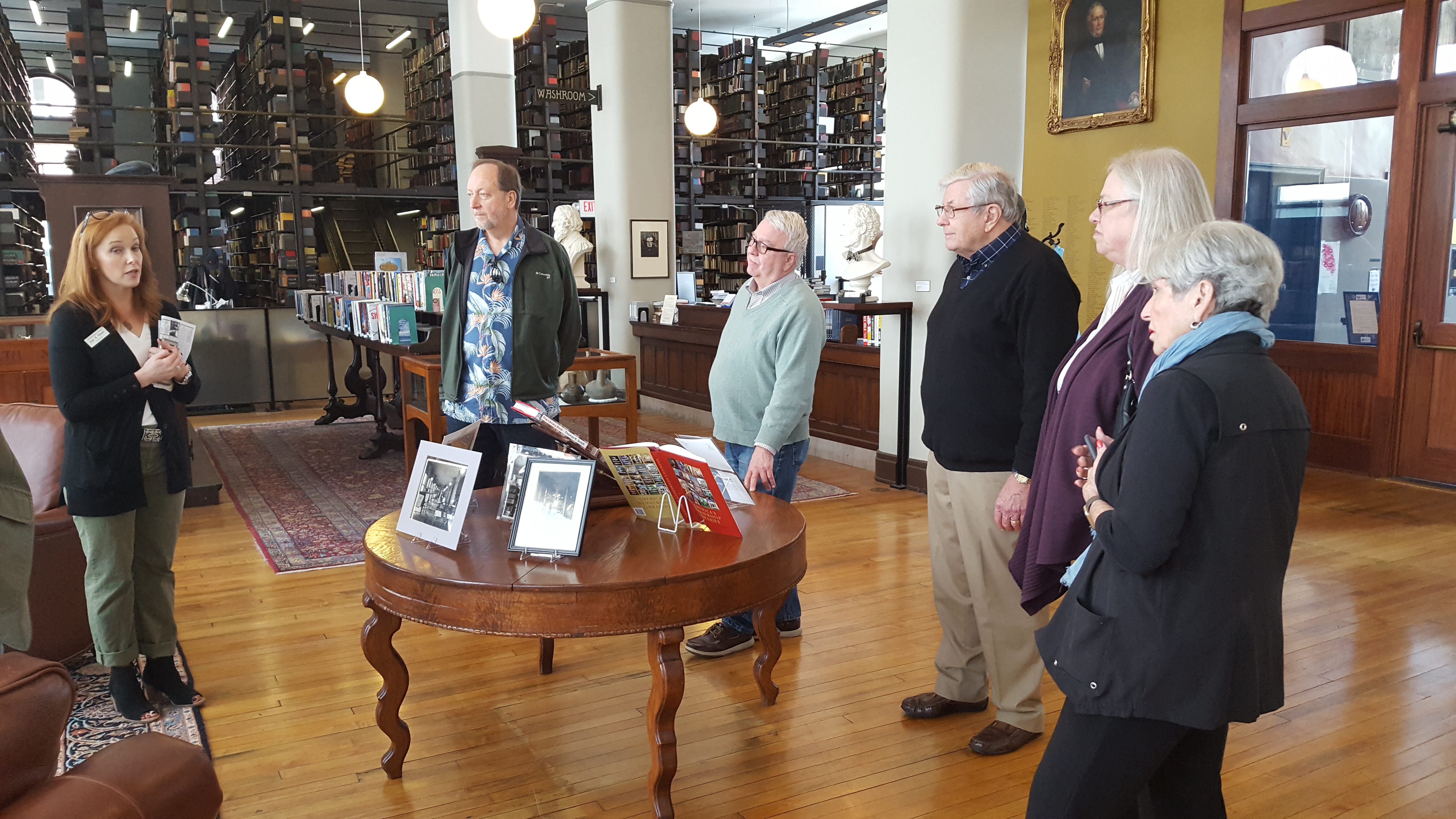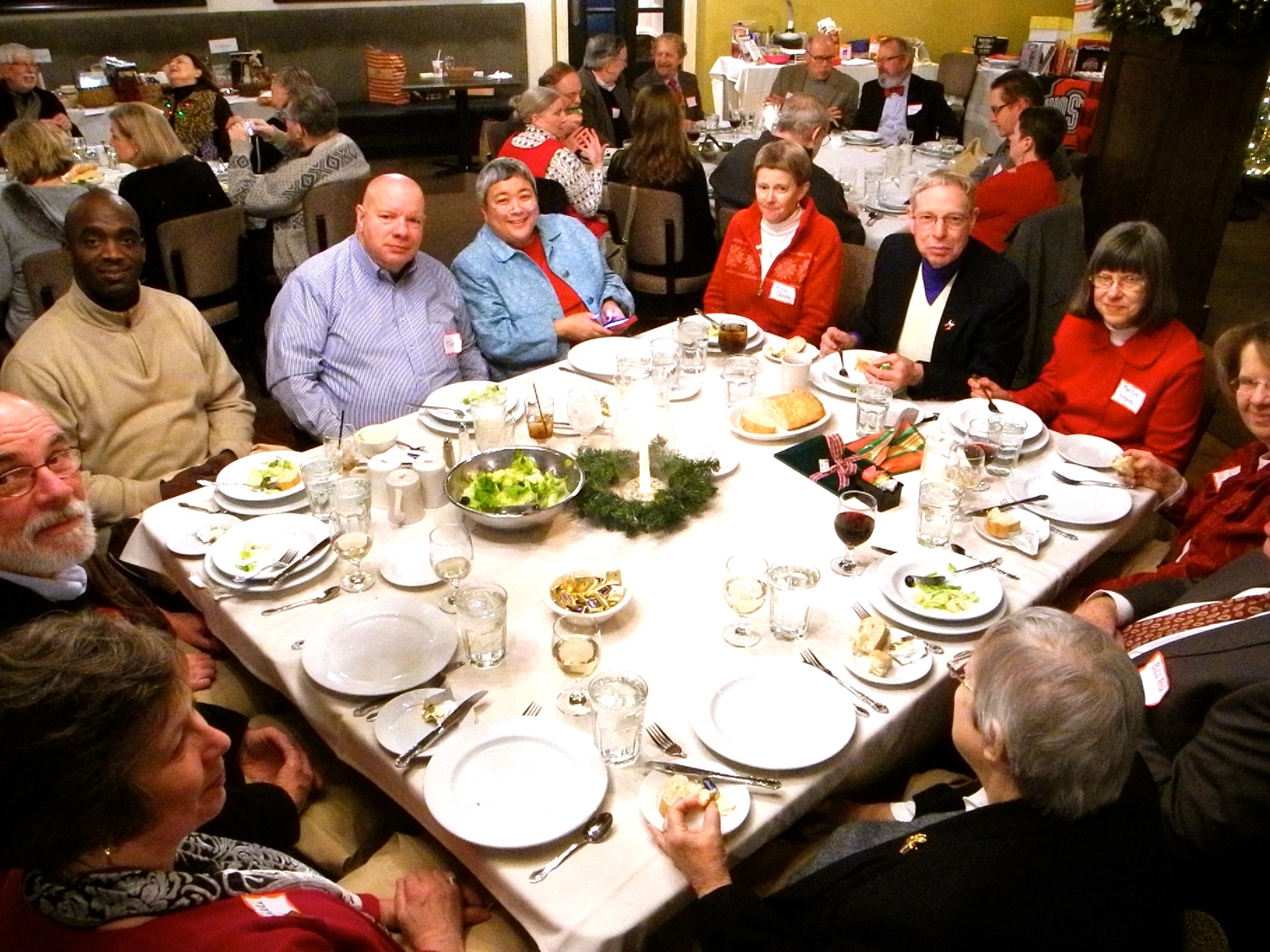 When and Where?
Monthly lectures are held on the second Thursday of the month from September through November and from January through May.
These meetings are free and open to the public. All are welcome.
Regular programs in 2016-2017 are to be held at the Thurber Center:
91 Jefferson Avenue, Columbus, OH
Socializing begins at 7:00 PM and the program starts at 7:30 PM, unless otherwise noted.
Parking is available behind the Thurber Center as well as in the State Auto lot off of N. 11th Street.
Members of the Aldus Society enjoy additional activities including a thrice-yearly newsletter, field trips, a Summer Picnic, Book Crawls, dinner with the speaker, the Holiday Dinner and Silent Auction, and access to the Aldus Forum (listserv). Memberships start at $50 per year for individuals. To enjoy the full range of Aldus activities, consider an annual membership. In addition to the enjoyment of participating in the group's activities, members receive the twice yearly publication of the Fellowship of American Bibliophilic Societies (FABS).